A look into the snowboard career of… Sam Vermaat
Sam Vermaat – remember this name – 16 years old and lives in Bergen op Zoom ( the Netherlands) . He is professional snowboarder and his ambition is to be a part of the dutch olympic team in 2026. Korint likes to help young ambitious (top) athletes, that's why we support Sam's dream. In this interview he goes deeper into his career, the opportunities in the future and he gives advice on how you can also achieve your dreams.
Can you introduce yourself?
My name is Sam Vermaat. i'm 16 years old and lived in bergen op zoom my whole life(Noord-Brabant the Netherlands) . Since this year i live in Sports center Papendal, but i still go home in the weekend. My biggest hobbies are snowboarding and Kitesurfing. On this moment i'm in the dutch selection team of freestyle snowboarders. 
Why snowboarding?
My father is a snowboard teacher and my mom has been a big snowboard fan since she was a kid. They even met each other during the snowboard lessons. So for me the choice was easy. I started with snowboarding when i was 4 years old. So it was really poured into me.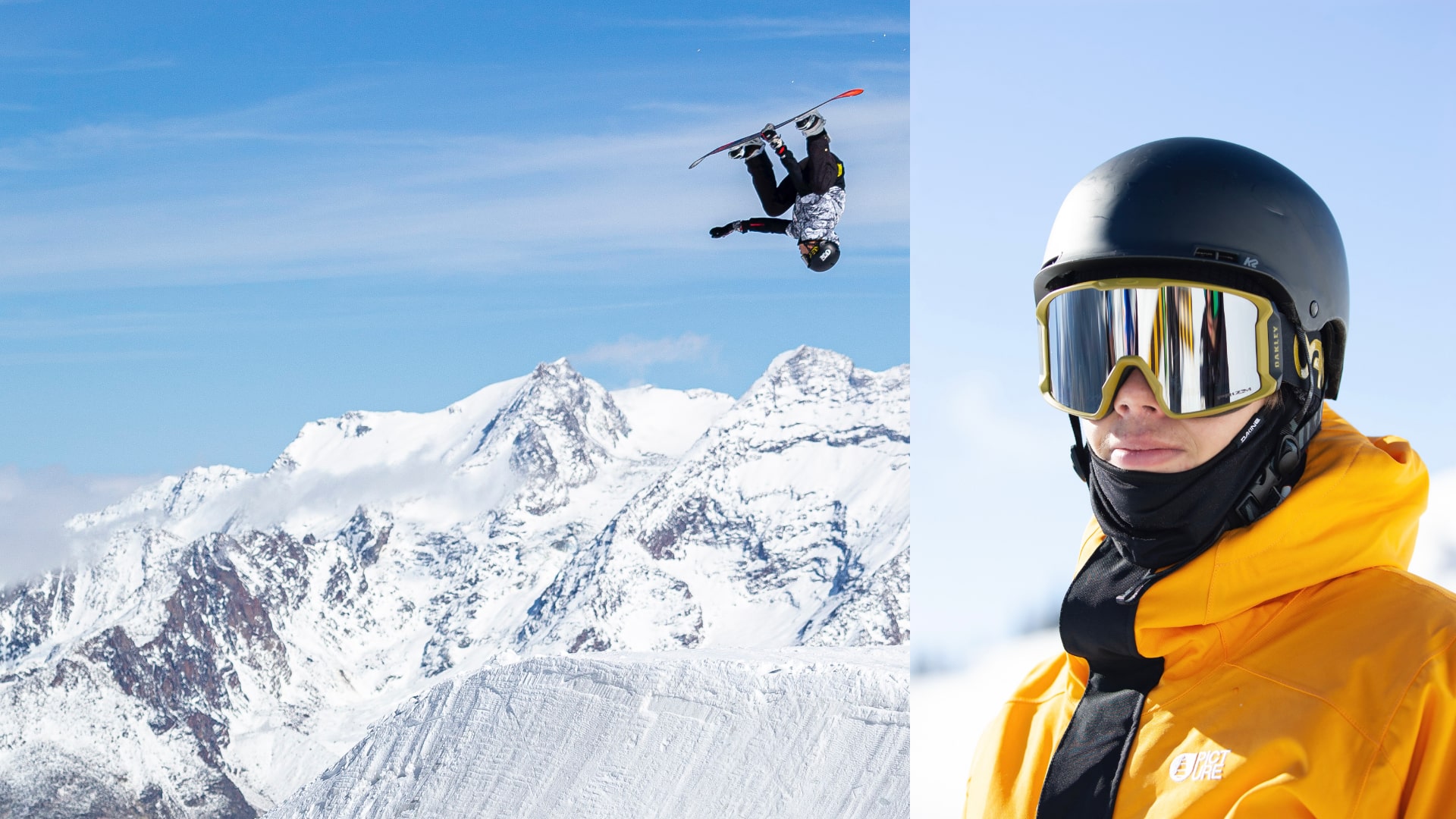 In which countries do you snowboard?
The places we visit most are Switzerland, Austria and Italy. These are of course the winter sports areas that are close to the Netherlands, these countries have great training locations. Occasionally we have destinations that are further away. For example i've been to Japan and USA. In the summer months we are normally in New Zealand.Only that was difficult last year because of the coronavirus. This is the usual place to train in the summer, now I had to find something else. In the summer I also go kitesurfing in Portugal. So…I travel all over the world!
Switzerland or Austria?
If I really have to make a choice, I have to go for Switzerland. The facilities are very good and everything is arranged great! Also the place to stay and sleep is amazing. In one way or another I have the idea that the weather is always nice in Switzerland. Of course Austria is also a very beautiful country and there is a lot to do. In addition the variety is good for my trainings schedule.  it is important to train on different locations and in different conditions, this wil only help me during the matches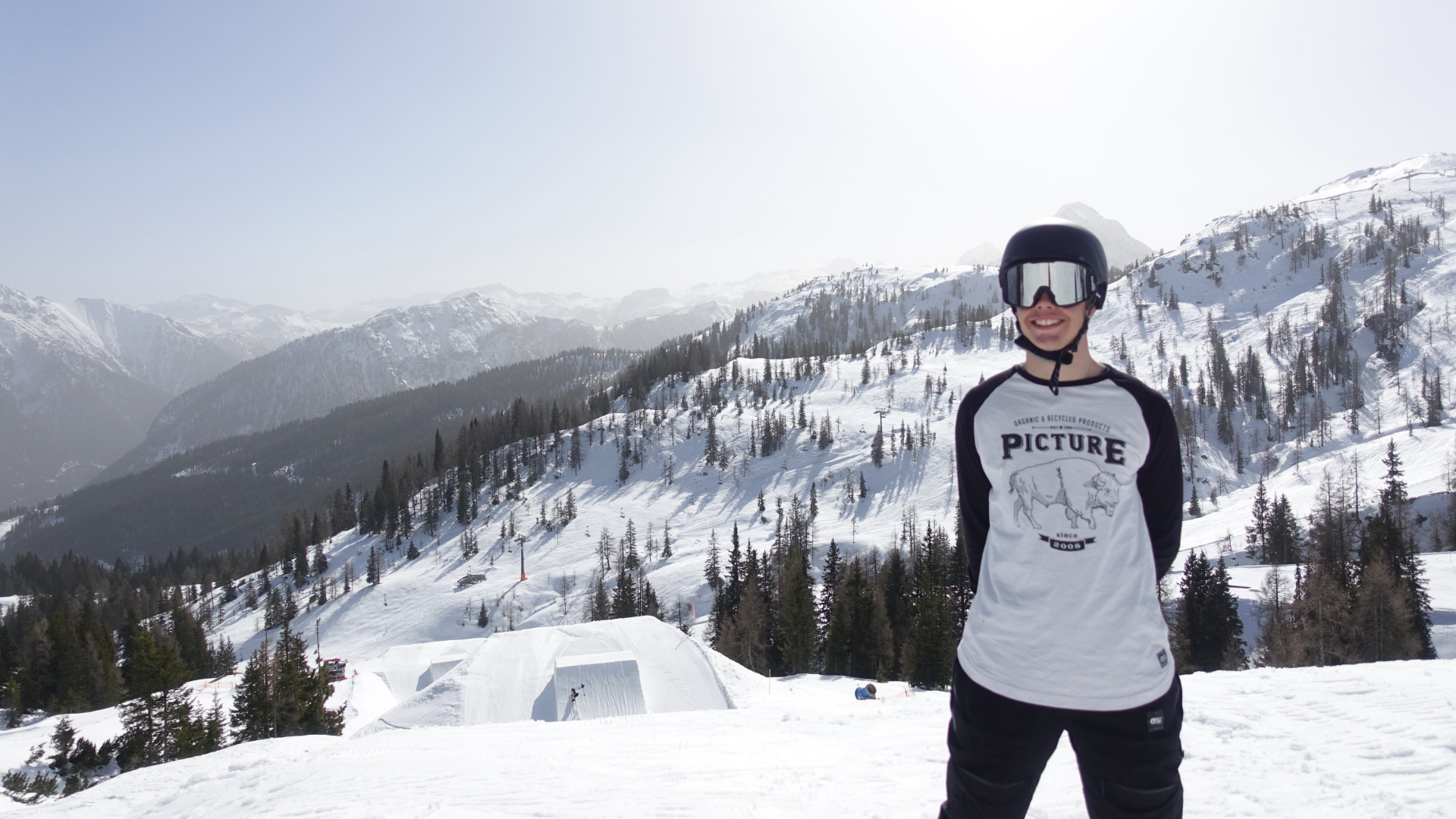 What is your relationship with Korint?
I used to be in a kitesurfing talent team. Eventually it became harder to combine with snowboarding. I had to make a choice… that choice was snowboarding. When I was also fanatical with kitesurfing, I came into contact with Harrie ten Dolle, Managing board of Korint. He Likes to help Young, upcoming athletes with a dream. I still have a very good cooperation with Harrie this day!
Which setbacks did you experience? 
In the season 2018 – 2019 I broke my upper arm . Because of this i missed a lot of training and matches, while at thirteen you have to snowboard and grow a lot. This had an impact on me and I hoped to come out well. Six weeks after my recovery i broke my collarbone. Bad luck, you would say. However, I was lucky that this fracture was broken straight, so I only had to recover for two weeks.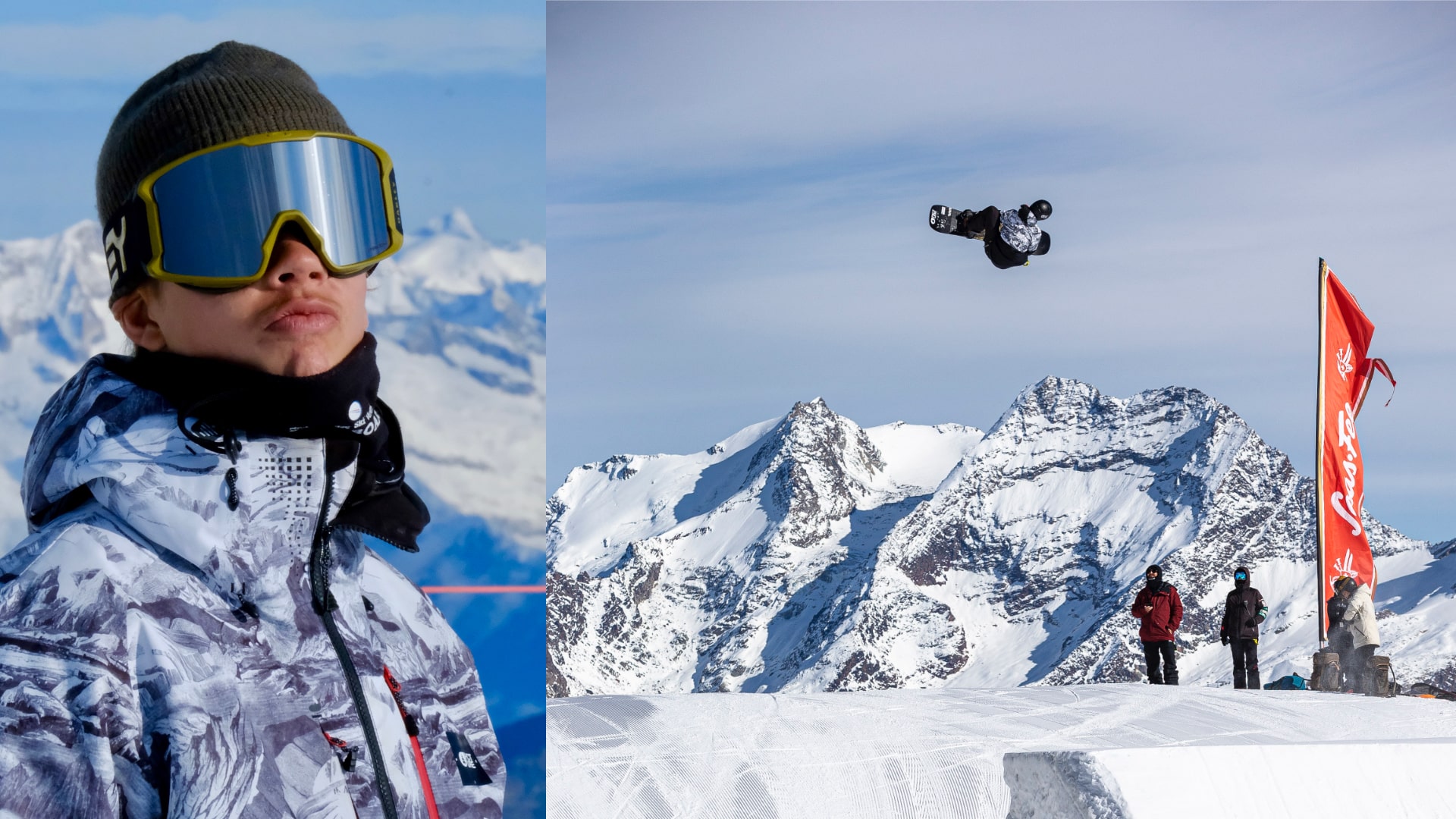 Have you won many awards?
Last year I had a very good season. I've made several European Cup podiums, I've finished third in the youth World Cup and made it in the top 30 of the World Cup. A performance i'm really proud of! for the olympic games you need to reach a top 12 qualification, so i'm getting close! 
What else would you like to achieve?
Of course the Olympic Games. I'm getting closer already, but 2022 is probably too soon. My coach says i'm still too young. I personally think 2026 is a realistic goal, so I train hard for that.
What does the top sports world look like?
it is a hard world, everything is about performance. It is easier when you are young, then they are not so performance oriented. They want you to learn to have tight training schedules and build a rhythm. I never do snowboarding with any dislike, I really like doing it. The bit of strength and cardio training, is sometimes less fun to do. but it belongs with being in good shape. 
On the other hand, it is of course very beautiful. You get opportunities that others don't. You travel to different beautiful places all over the world.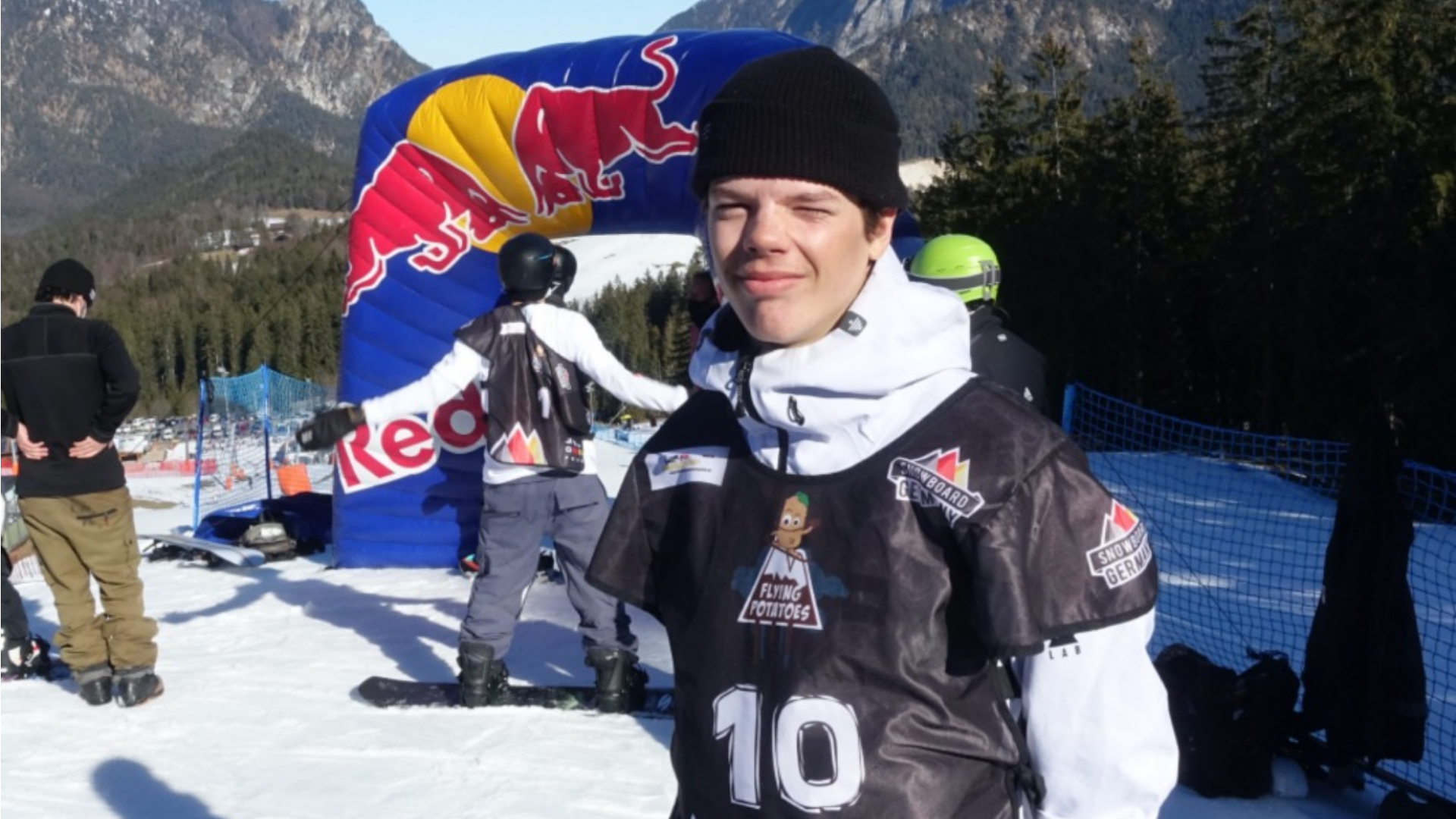 How is the mutual contact between (international) snowboarders?
Every country trains his own way. everybody has a different vision on snowboarding. But most important, We all enjoy snowboarding so much! In the snowboard world there is no competition between two people. Everyone thinks it's really cool when someone is very good! of course you want to win, but your not busy competing with your rivalry your more likely to train awesome tricks with them. That makes this sport unique and fun to do with other snowboarders.
How do you combine your sport with school?
In the beginning I went to a regular school with a top sports department. That department was very small. finally i went to a different school, one with more experience in top sport. I normally go away for training or matches for about 12 weeks a season.
Last year I was away even longer, because of corona and the quarantine obligation. school thinks along with this. They keep in touch with my coach,  This way I can take my school tests and take lessons remotely. Sometimes school tells me i better cannot go that week because some import school project or tests are coming up. We try to avoid that as much as possible, because especially the winter season is very important for my development and career   
Which advice do you want to give to people that want to achieve their dreams?
For snowboarding and many other sports, commitment is very important! it's also a matter of getting to know the right people, just like Harry for example. You should try to have as many contacts as possible, they will eventually help you further. and the most important thing is… Having fun! You also have to stand behind it for the full one hundred percent. You do this for yourself, and no one else!
Want to stay informed about Sam's developments?