"All together Korint ensured that I could start in the Netherlands without any stress"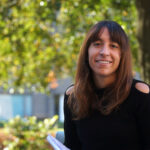 Victoria Trivino
CCU-Nurse, the Netherlands
Nov 1, 2021
Meet the experience story of Victoria Trivino, born and raised in Spain. Works in the Netherlands now for 1,5 year as a CCU nurse in the hospital of Heerlen.
Why did you want to work in the Netherlands?
I wanted a new experience, a new challenge in my life and my career outside of my country
Was it difficult to learn Dutch and how long did it take?
It was hard in the beginning; Grammar is completely different from my Spanish native language. It will cost a lot of time and effort to learn the language. Moreover, I could not find a specific course for nurses, so I had to learn all the work-related language by myself at home. I did this by buying Nursing books and looking up a lot on the internet. After   1,5 year I am going to do the exam NT2 program 2 (B2 level).
What is the difference between the Netherlands and Spain?
We live more outside instead of inside like here, we have to travel more and further distances, we have more and different hobbies, eat at a different time, we are more family people and meet up more often with family and friends.
In the end the climate is completely different, that's something I never get used to.
What was it like to emigrate to the Netherlands and how was the guidance from Korint?
I was able to find a house thanks to a Korint, that was a very nice start and caused less stress while moving to the Netherlands. I had no problems when I came to live in the Netherlands, everything was well arranged in advance. My experience with Korint are very positive, Korint arranged, among other things, my terms of employment and salary negotiations which came out positive for me. The housing that was arranged beforehand was good. All together Korint ensured that I could start in the Netherlands without any stress.
Do you stay in the Netherlands or ever return to Spain?
I want to stay here for a long time for sure! but somewhere in the future I do want to go back to Spain.
Do you have good advice for people who want to emigrate to the Netherlands?
My advice is to stay active, doing activities and sports outside. Especially looking for groups to do activities with, such as a walking group or a language exchange.
be used to being alone and doing activities alone sometimes, especially at the beginning it can be difficult to make contacts in a foreign country. That is why looking for groups to do activities together is a good advice.
Continue to improve language to integrate well and communicate better with people.
Go to the Netherlands for a longer period, Learning the language takes a lot of time and effort. In the Netherlands there are many opportunities for those who want to grow up in the profession and you can combine working and learning very good!
Employment in the Netherlands, what arrangements should you make?
Free brochure.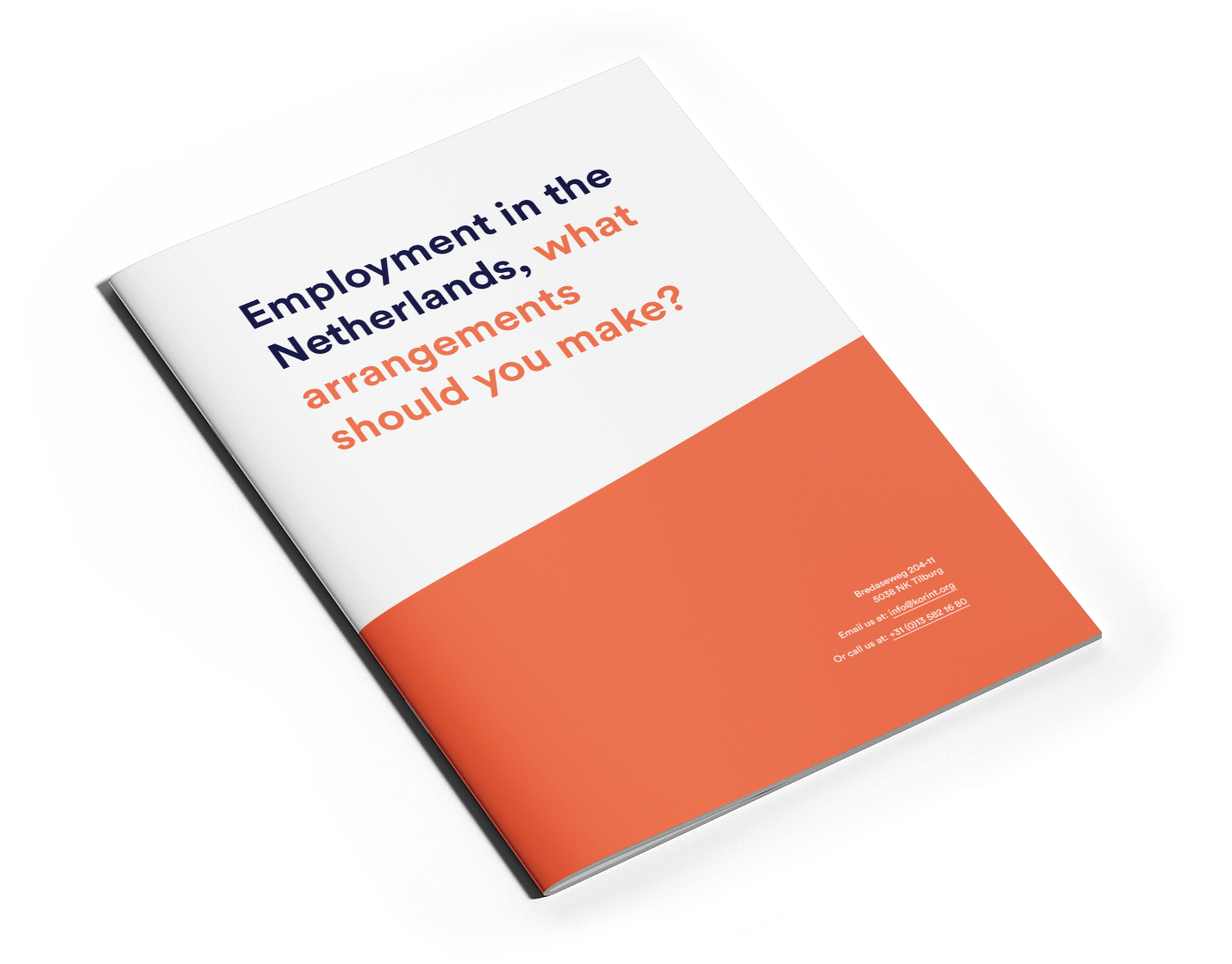 Do you want to work in the Netherlands?
Apply now! Or if you have questions reach out to a recruiter or read for more information.