With your wishes in mind, I find the perfect match between candidate and client, inland and abroad.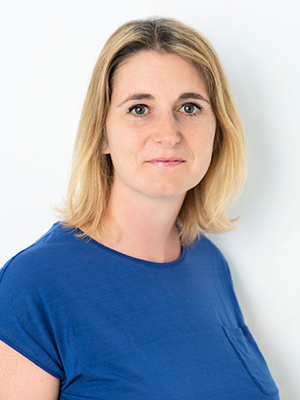 Welcome to my personal page
My name is Lonneke Snaaijer, I live with my husband and three daughters. Since 2004, I have been working as a surgical assistant specialised in orthopedics. I also volunteer at an indoor volleyball club and beach volleyball. I play volleyball and train young people and I also organise an annual beach volleyball competition.
Dedicated
With dedication and sustainable relations, I enjoy working with you towards better health care.
Subservient
I promise everyone a job in health care, in your home country or abroad. Are you ready for the challenge?
Driven
I want to provide an active contribution to the solution for the shortage of health care professionals.
Professional
I use professional recruitment and planning tools, so I can get the best results.
Feel free to contact me
To discuss the possibilities for you.