With your wishes in mind, I find the perfect match between candidate and client, inland and abroad.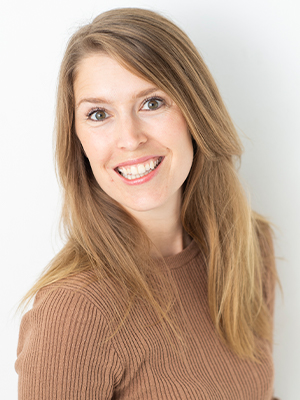 Welcome to my personal page
May I introduce myself? I am Suzanne Verhagen and I'm a surgical assistant. I've worked in various places, even Switzerland! At the moment, I'm temping at the Radboud Hospital in Nijmegen, the Netherlands and I'm really enjoying it. It's so important to have work you enjoy and are good at. That's something I wish for everyone and like to help people find. Due to the broad network that I have built, I have a lot of practical information to share and I can support you in finding your dream job.
Dedicated
With dedication and sustainable relations, I enjoy working with you towards better health care.
Subservient
I promise everyone a job in health care, in your home country or abroad. Are you ready for the challenge?
Driven
I want to provide an active contribution to the solution for the shortage of health care professionals.
Professional
I use professional recruitment and planning tools, so I can get the best results.
Feel free to contact me
To discuss the possibilities for you.