Find the perfect health care professional
As a health care institution, you want the best people for your organisation and motivated employees that want to provide the best care for clients and patients.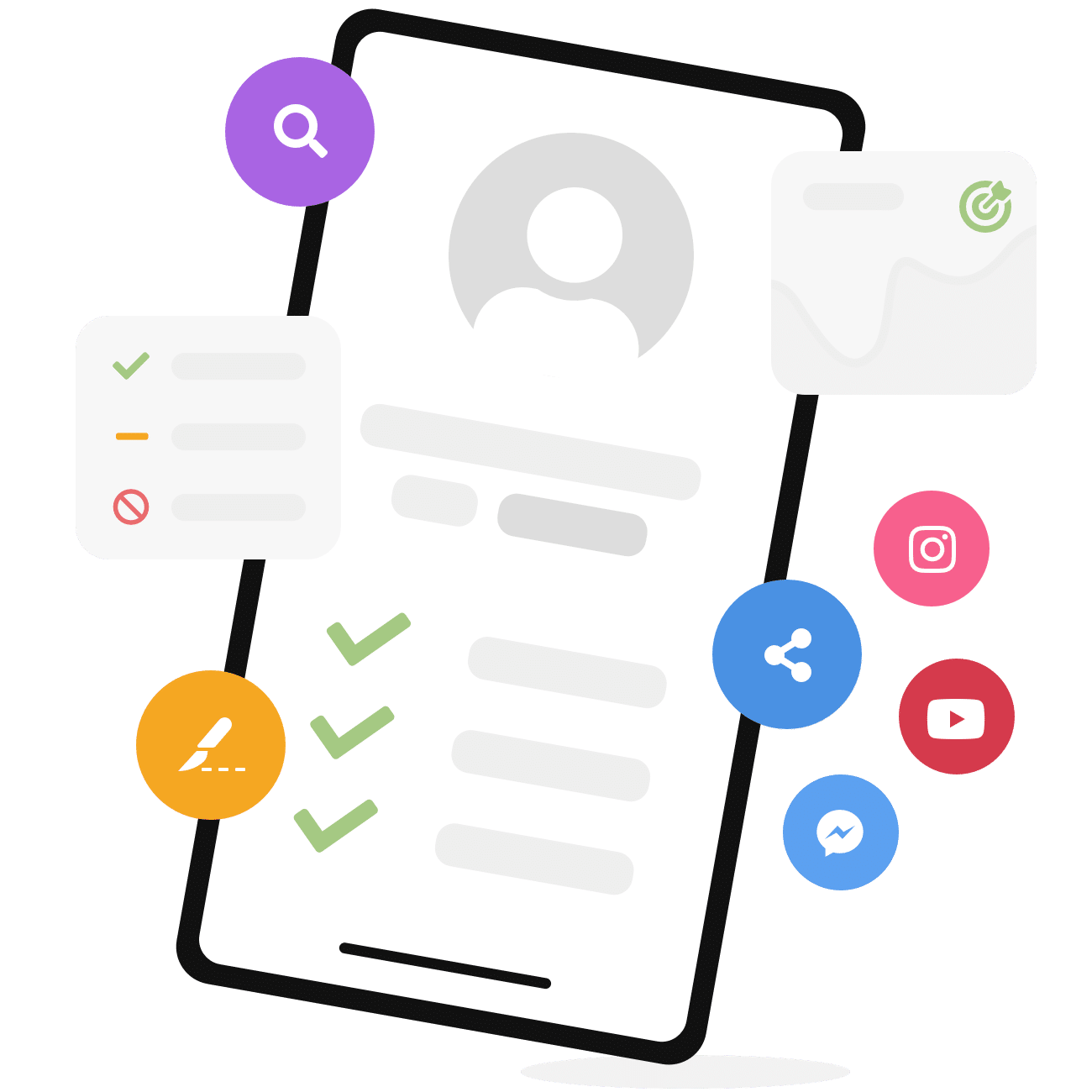 With our network of care workers, (specialised) nurses, lateral entrants, helpers, doctors, physical therapists, anesthesia assistants, surgical assistants and gynecologists, we can find the right candidate for (almost) every health care institution.
Recruiters with a background in health care
Thanks to our knowledge of health care, we understand like no other what your organisation needs.
National and international
We find candidates not only in the U.K., but many international countries, for example, the Netherlands, Germany, Belgium, Spain and the Caribbean.
Years of knowledge and experience
We have been proving that knowledge and experience helps the recruitment of quality candidates since 1999.
Sustainable collaboration
We like to build long term relations, therefore, we make agreements that fit your organisation.
Our method
Before we start recruiting, we begin a thorough analysis of your health care institution. We find it important to know about the atmosphere, your wishes and needs and the core competences of your permanent employees. That way, we can expertly find what your organisation really needs.
We start with a HR scan
Using this HR-scan, we look into where we find issues in the organisation and the solution for them.
Specifying the necessary tools
The next step is to check out the strategies of recruitment you have already implemented and what we can add to that.
Only the perfect match remains
We only offer health care professionals that perfectly fit the wishes and needs of your organisation after our thorough screening.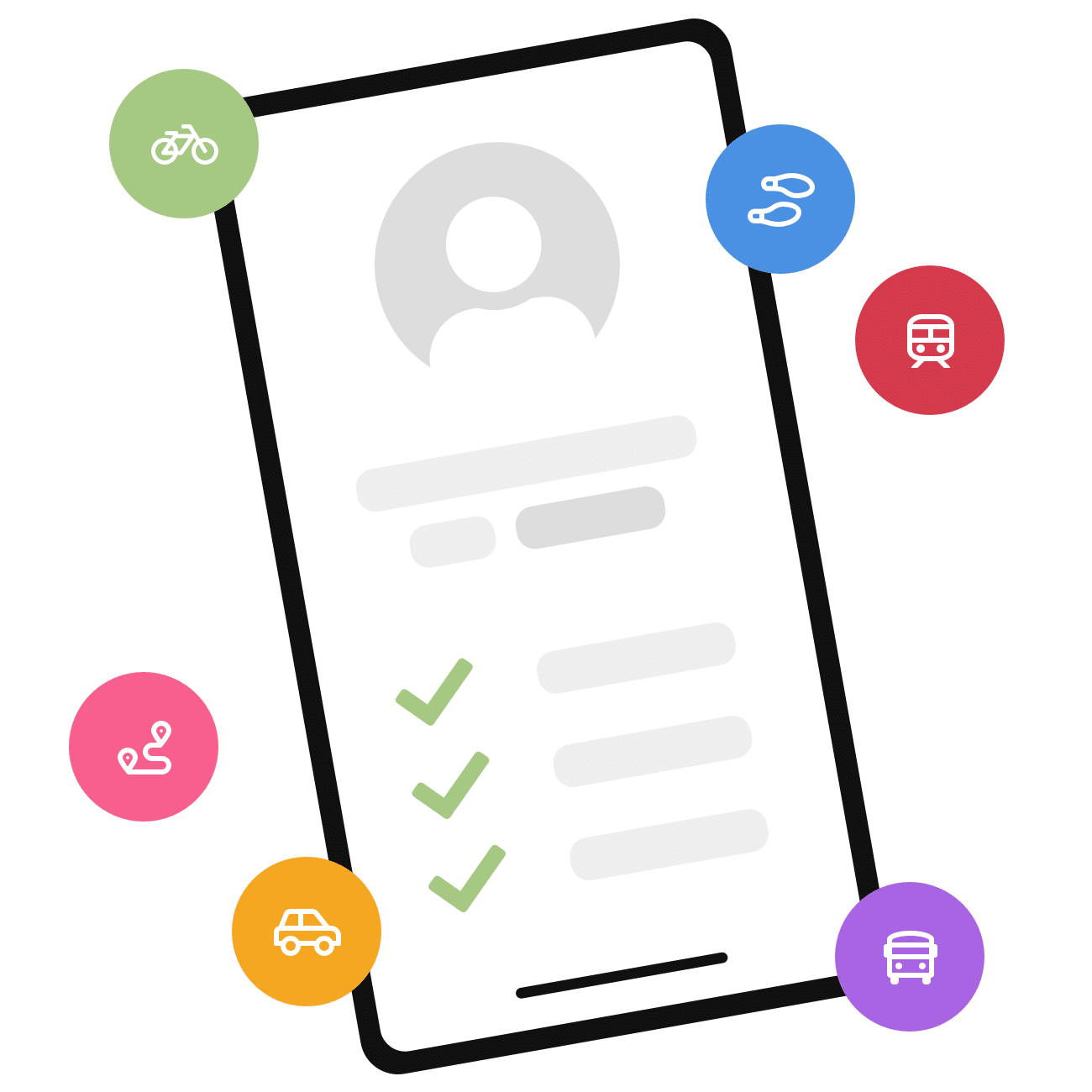 National recruitment
We make sure that your vacancy is easily accessible on jobs.korint.org. And thanks to our goal-oriented (online) marketing campaigns, we reach the targeted group. That's how we find the perfect candidate effectively and fast.
We check the official documents
The degrees and other necessary documents are carefully measured and qualified. We can therefore guarantee that the health care professionals we supply have the necessary qualifications.
Talent, experience and personal skills
During the selection process, we thoroughly consider the talent, experience and personal competences of the candidates. We give our all to find the perfect match for every health care professional and organisation.
International recruitment
As an organisation, when you start looking for international candidates, we can really show our value. Besides the laws in your own country, you also have obligations and formalities of labor laws in other countries.
International experts
Our international experts thoroughly analyse your situation. They draw up and inventory of your wishes, demands and risks and make sure the candidates have the necessary fluency in language.
Worldwide partner network
When recruiting international employees, we make use of partners, such as the university of Barcelona and our well established network in Germany.
Screened and prepared
Before they are introduced to the health care organisation, the candidate is extensively screened on certification, degree, language level and (work)experience.
Feel free to contact us
To discuss the possibilities.