Are you ready for a new challenge inland or abroad? We guarantee a job that fits you.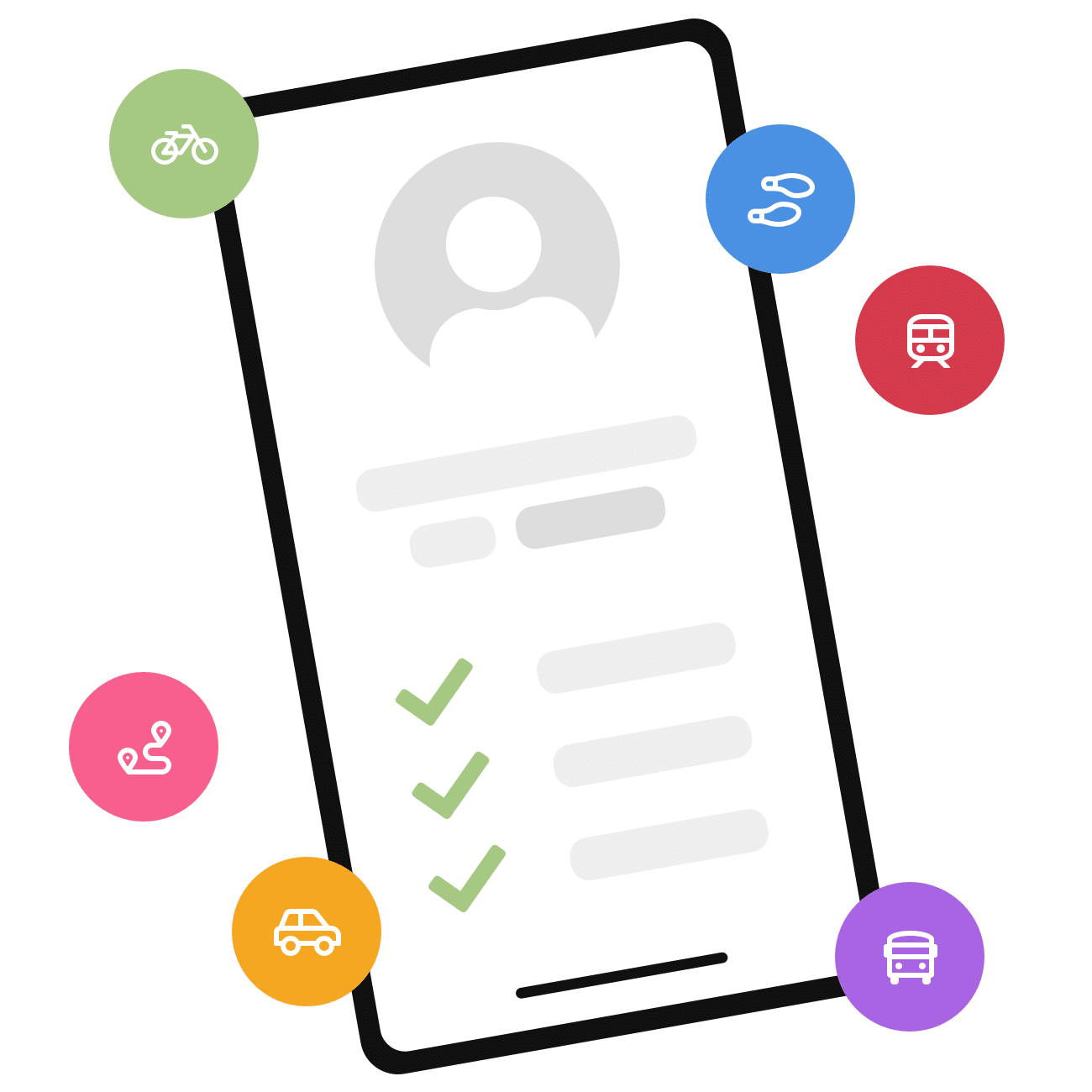 Why choose a job through Korint?
We're here for you! We guide you from the moment you take your first step with us and we keep guiding you during your work. We like to keep in touch. If you choose to work internationally, we'll even find you accommodation and an extra language course.
We look at your qualities
Everyone has the capacity to make a difference from their own, unique qualities. We help you to use your competencies to their full potential in an environment that fits you best.
Inland and international
Because we have access to an extensive network and collaborations with health care institutions around the globe, we can always mean something to you.
Your wishes are our priority
It's important to us to find what makes you feel your best. What do you want to achieve? What competencies would you like to develop? We're here to help you!
Our method
We make sure you fit in the organisation you choose. We support you through the entire process.
Telephone conversation
Everyone who signs up with us, gets an introductory telephone meeting. This helps us to inventarise your wishes and needs.
We want to get to know you
If there's a match, we invite you for a personal introductory meeting at one of our locations.
We advice you on the best approach
We analyse your profile and make sure you are placed in the right organisation. We also offer coaching and training, even after we place you.
Working abroad
If you're interested in an international adventure, we will guide you through the whole process. During this process, we help you with your accommodation, the correct documents and other HR matters.
U.K. Contact person
During the preparation en during the working period, there's always someone in the U.K. who is there for you.
For your comfort
There is no easier and more comfortable way to make your international dreams come true.
Want to work at an (inter)national health care institution?
Then you're in the right place. Let us know what your wishes and needs are and we'll start the job hunt for your perfect adventure.