Medical professionals in the Netherlands
Life in the Netherlands is quite similar to life in the UK. But Dutch cities posses, of course, their very own and unique charm, which typically consists of a vibrant multiculural atmosphere, vast expat communities and a welcoming attitude towards foreign professionals. Most of the Dutch are multilingual, with English being a common second language, and the healthcare system ranks among the best in the world.
The many advantages of working in the Netherlands
Our experienced team coordinates the whole process and supports you throughtout your journey. We assist you in finding suitable accomodation, offer additional language courses, if necesarry, and advise on any issue that may arise. This way we ensure that your stay in the Netherlands will be a sucessful and enjoyable adventure.
Flexible Contracts
The Dutch value flexibility. That presents you with the unique opportunity to gain experience in many reknowned hospitals during your stay.
Colourful live
Dutch communities are diverse, multicultural and tolerant.
A warm welcome
The Dutch are open, friendly and happily welcome you into their communities.
Healthcare
The healthcare system is modern, innovative, and state-of-the-art, and is regularly rated as one of the best in the world.
Language skills
Dutch is related to English and you will recognize many words. Learning Dutch as a second language is not all too difficult.
Employment in the Netherlands, what arrangements should you make?
Free brochure.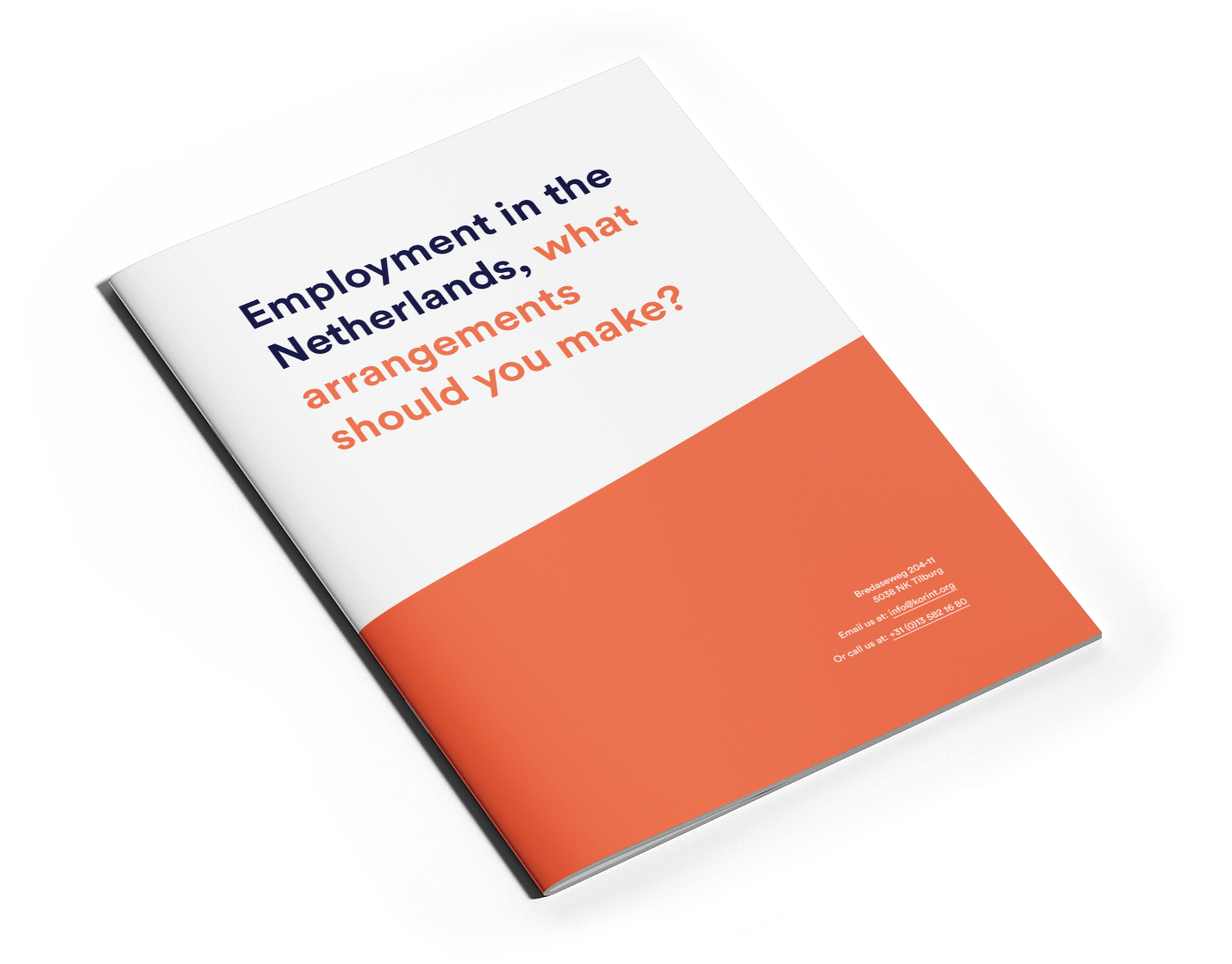 Who is Korint?
We are the mediation agency for (international) health care professionals, where employees with an affinity with health care look for the best candidates. We know what health care needs. We find talent. We dare to think outside of the traditional box. We don't limit ourselves to the U.K., we search worldwide for the best candidates. We dream of perfect health care, provided by professional en intrinsically motivated people. We find ways to further optimise health care through connection and a solution-oriented mindset.
U.K. contact person
During the preparation en during the working period, there's always someone in the U.K. who is there for you.
For your comfort
There is no easier and more comfortable way to make your international dreams come true.
Want to work for an health care institution in the Netherlands?
Then you're in the right place. Let us know what your wishes and needs are and we'll start the job hunt for your perfect adventure.
We have active vacancies all over the world